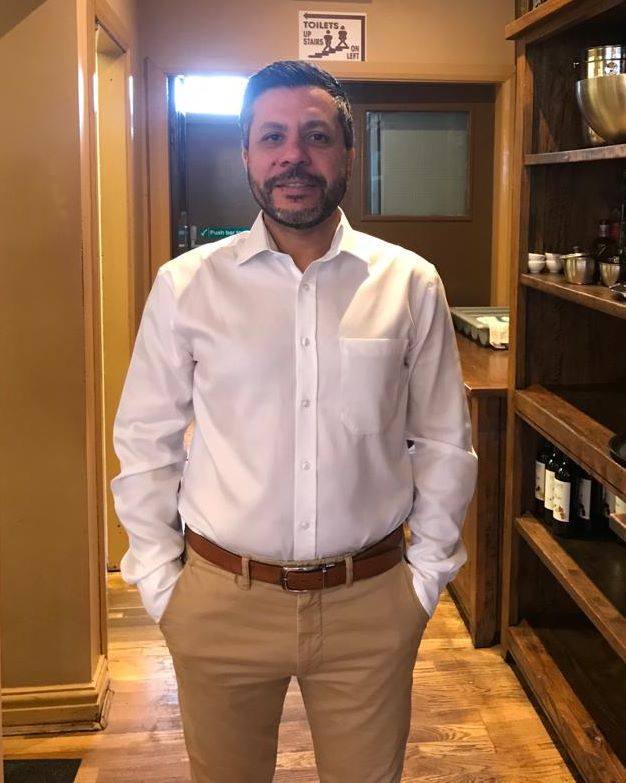 To our valued customers
Following the Government's advice,  we currently offer a safe Take Away & Delivery Service!
Thursday to Saturday from 4:30pm until 8:30pm
To place your order call: 01704832342
We're delighted that we will be re-opening our doors again on Wednesday 2nd December at 11:30am.
Opening hours:
Tuesdays-Wednesday-Thursday 11:30am-2:30pm / 5:30pm-10:30pm
Friday & Saturday: 12:00-3:00pm / 5:30pm-11:00pm
Sunday & Monday Closed
We guarantee you that our staff will be doing all that is possible to ensure that we are strictly following all the necessary guidelines to ensure that you receive the same standards that you have come to expect from us over the years.