About
we are the best quality and traeditional restaurant
These days are all Happy and Free. These days are all share them with me oh baby. Till the one day when the lady met this fellow and they knew it was much more than a hunch. Good bye gray sky hello blue. There's nothing can hold me when I hold you.
Now the world don't move to the beat of just one drum. What might be right for you may not be right for some. No phone no lights no motor car not a single luxury. Like Robinson Crusoe it's primitive as can be. Goodbye gray sky hello blue.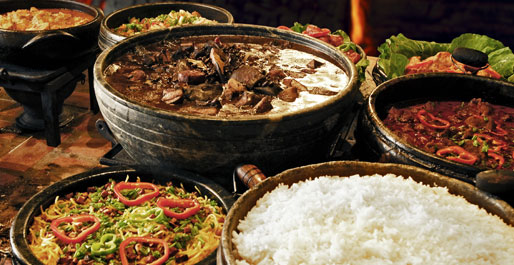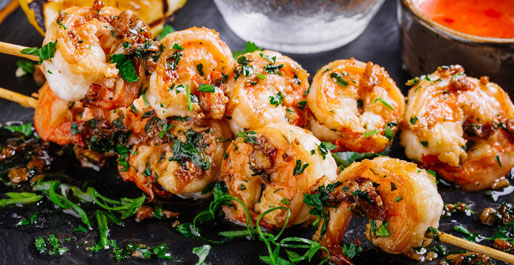 Services
OUR SPECIALITIES
Counters
We Are Delicious Restaurant

CHICKEN SERVED

FISH FRIED

OUR CHEFS

SOUP SERVED
Book Your Table
MAKE A RESERVATION
Latest Events
DO NOT MISS
Our Customer Says
TESTIMONIALS
Amazing atmosphere, food and hospitality. love this place and highly recommended it. Hakan and the staff are lovely.
- Andrea Jackson
A warm friendly place with delicious food. Owners make you very welcome. Love it!
- Joan Wildman
Amazing night celebrating my sons birthday.... food was fantastic and the staff are all lovely and made it a special night. Thank you Hakan and Jeanie ❤️
- Catherine Owen
Always welcomed with big smiles from the staff great food good 🍷 wine x 🍹 cocktails
- Harry Owen
Our Latest News
BLOG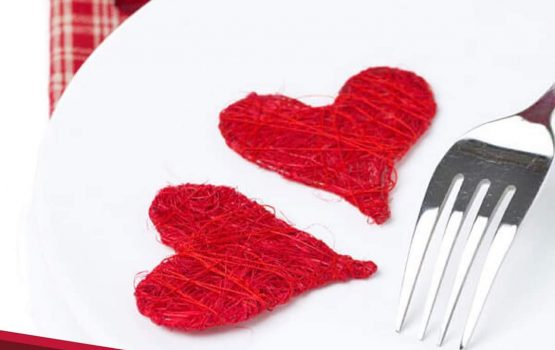 Be in with your chance of winning a meal for you and your loved one this Valentine's Day. Make it a [...]
Read More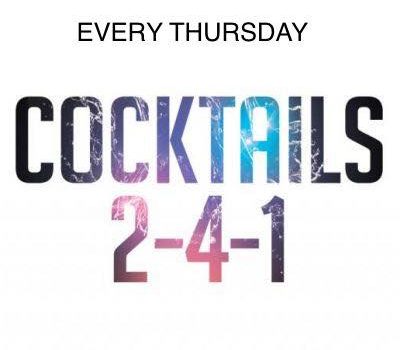 Shortly we will be releasing our new range of delicious cocktails, all priced at £6.50. Remember, Th [...]
Read More